About Peter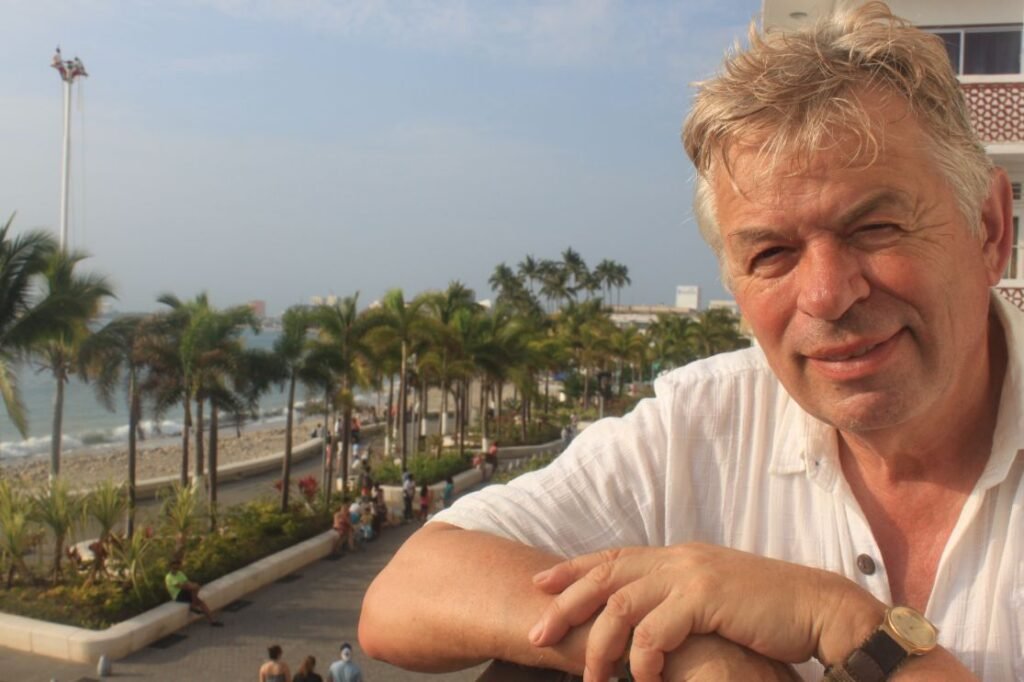 Welcome to the online gallery of Canada's very own Peter Daniels.
Peter evokes a world about to be lost, but still depicts the daily habits and seasonal rituals of wildlife in a gentle and unassuming style. As well, Peter paints landscape, heritage and people in his distinct style. This world renowned watercolour and acrylic painter has a distinct following of collectors such as Red Robinson of KVOS-12 TV and CISL-650 radio, and many other collectors who have followed Peter's shows around North America collecting various pieces. Please browse the online gallery, and feel free to contact Peter for any questions or comments about his work.
Over 70,000 pieces of artwork created and produced by Peter have been sold. Collectors in North America purchased many items, however Japan has been a frequent buyer of Peter's work. Items have gone to Hawaii, North West Territories, and England. The Department of External Affairs in Ottawa has selected Peter's artwork for their permanent collection as well as numerous private collectors, who have his art in their homes.
KVOS TV, CBC TV, Roger's Cable and Shaw Cable have all filmed Peter's Fine Art with interviews and documentaries. Roger Boulet, co author of the "Group of Seven" book gave Peter an exhibition next to the Group of Seven in the late 70's in Vancouver, at the Keanlyside Gallery.
In 1999, the Delta Art Council nominated Peter for the Bronfman Award in Canada. This award is the highest achievement award in his medium in the arts in Canada. Being nominated is a huge success in itself.